EXP helps young people gain experience, unlock doors and build the confidence they need to succeed in school, career and life.
EXP is a Southern California 501(c)3 nonprofit organization. Our programs help schools deliver innovative, career-based curriculum that makes classroom learning relevant and exciting. During the 2018-2019 school year, EXP programs served more than 6,400 high school students at 9 Southern California high schools across 3 school districts.
Our success is driven by our expertise in bringing industry and schools together to solve problems and overcome obstacles so that students from underserved communities receive access to education, experience and opportunities. This past year more than 400 industry leaders served as EXP volunteers, mentors and internship hosts and delivered more than 18,000 hours of on-the-job career training for students participating in our programs.
By helping schools and industry work together, EXP is changing how society prepares students for life and bringing genuine opportunity to every young person we can reach.
Current EXP Schools and Pathways (2018-2019)
Barstow High School
Mojave Express Logistics Academy (MXP)

Science, Technology, Engineering, Arts, and Mathematics (STEAM)
Carson High School
Environmental Science, Engineering, and Technology (ESET)
Global Business, Law, and Government (GBLG)

Performing Arts and Media Arts (PAMA)
Gardena High School
Global Business Magnet (GBM)
Intellectual Virtues Academy (Long Beach)
Nathaniel Narbonne High School (Harbor City)
Business Entrepreneurship Technology Academy (BETA)
Phineas Banning High School (Wilmington)
Global Environmental Science Academy (GESA)

Global Safety and Security Academy (GSS)

International Trade Academy (ITA)

Maritime, Agriculture, Tourism, Cuisine, and Hospitality (MATCH)

Pilot Academy of Technology and Health Science (PATHS)
Rancho Dominguez Preparatory School (Carson)
Science, Technology, Engineering, Arts, and Math (STEAM)
San Pedro High School
Business Academy

Global Environmental Academy
Theodore Roosevelt High School (East Los Angeles)
Science, Technology, Engineering, Arts, and Math (STEAM)
"EXP's Robotics Program, in partnership with Phillips 66, helped me realize that I want to be a mechanical engineer."
-Viviana, EXP Phineas Banning High School Class of 2018, currently studying Mechanical Engineering at California State University, Los Angeles.
Partnering with schools and colleges
EXP works on campus with schools throughout Southern California. Our programs enhance career pathways, small learning communities, Linked Learning initiatives and other career-based educational programs. Our programs gradually expose students to greater opportunities and more challenging experiences that prepare them for college, career and life.
Mentoring & Job Shadowing
Internships & Skill-building
Leadership, Entrepreneurship & Scholarships
Gap Year & Alumni Association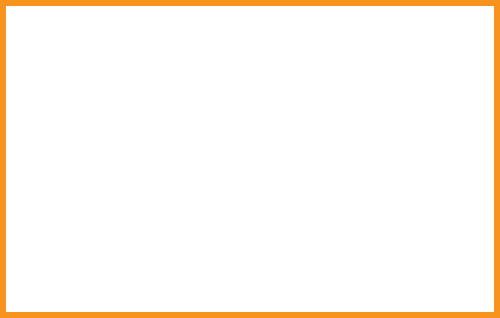 Scholarships, Internships, Networking & Career Counseling
Soft Skills Workshops, Workforce Development &
Pre-apprenticeships
Alumni Network, Job Placement, Career Counseling & Apprenticeships
Helping schools and industry work together
We bring business into the classroom and education into the boardroom. By connecting these twin drivers of our society and helping them work together, we create brighter futures for our youth and stronger communities for all of us.
Unleashing the power of business to do good
We don't just help students reach their full potential. We help businesses and industry unlock their potential, too. Their potential to do more for their communities. Their potential to shape and develop their future employees. Their potential to reignite their employees by giving them real opportunities to change a young person's life.
Over 400 industry volunteers advise schools, mentor students and host interns through EXP. We invite you to join them.